Performing as a Pianist in Brighton, Sussex
I don't live far away from Brighton, so it is always really handy when a job as a pianist pops up for me in this wonderful seaside city. I have visited most of the venues in Brighton, at one time or another, and the events have ranged from weddings and parties to James Bond evenings and corporate events.
From a Solo Pianist to a Jazz Band
Most of my work in Brighton has been as a solo pianist, but I have performed there as a trio and as a quintet. I can offer a range of line-ups from just a duo (piano and bass or piano and vocals) right up to a five piece jazz band (piano, bass, drums, sax and vocals). Having this flexibility means tha I can find a line-up that will match both your budget and available space at your chosen venue.
The Music
I can play music from many genres including: pop, rock, classical, Latin, jazz, blues and even singalong. Although I cover all these genres, my real passion lies in jazz and the great standards performed by Nat King Cole, Ella Fitzgerald, Louis Armstrong and Tony Bennet. My piano style has been honed by listening to the great pianist of the past such as Oscar Peterson, Erroll Garner, George Shearing and Dudley Moore. A lot of my work in the Brighton area is as a jazz pianist.
I try and make my music have a 'feel-good' quality and I hope that it sits comfortably in any social situation. I also try and make sure that the music adds sparkle to your event without drowning conversation.
Working as a singalong pianist in Brighton and Sussex
A fairly recent trend around Brighton and the Sussex area has been to book me as a Cockney singalong pianist. This has proved to be great fun and I always look forward to these events. I provide all the song sheets so that all you have to do is provide me with some good hearty voices and some enthusiasm. You can learn more about this on the singalong page or visit my other website at www.uksingalongpianist.co.uk.
Here are some of the venues in Brighton and Sussex that have used my services as a pianist:
Alias Seattle Hotel, Brighton Marina, Brighton, West Sussex BN2 5WA
Amberley Castle Hotel and restaurant, Amberley, Nr Arundel, West Sussex BN18 9LT
Angel Hotel, Midhurst, West Sussex GU29 9DN
Old Ship Hotel, Brighton, West Sussex
Buxted Park Hotel Buxted, Uckfield, East Sussex TN22 4AY
Copthorne Hotel London Gatwick, Copthorne Way, Copthorne, West Sussex RH10 3PG
Dale Hill Hotel and Golf Club Ticehurst, Wadhurst, East Sussex. TN5 7DQ
East Court Mansion East Court, College Lane, East Grinstead, West Sussex. RH19 3LT
Lansdowne Place Hotel Lansdowne Place, Brighton, East Sussex BN3 1HQ
Felbridge Hotel London Road, East Grinstead, West Sussex. RH19 2BH
Please visit my HOME PAGE HERE
Please explore this site by clicking the links on the left of this page.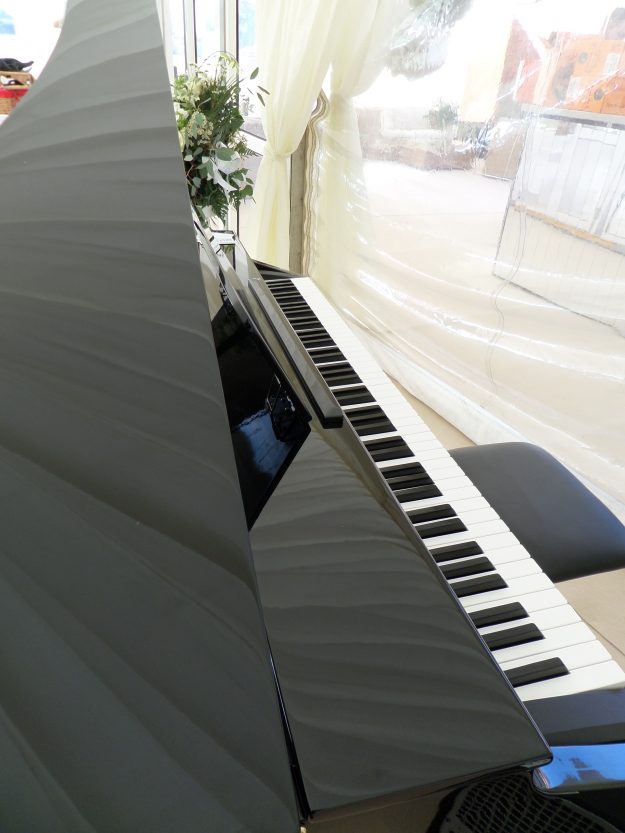 You can hire me as a jazz pianist in Brighton and Sussex. The music is ideal for weddings, corporate events, and private parties.