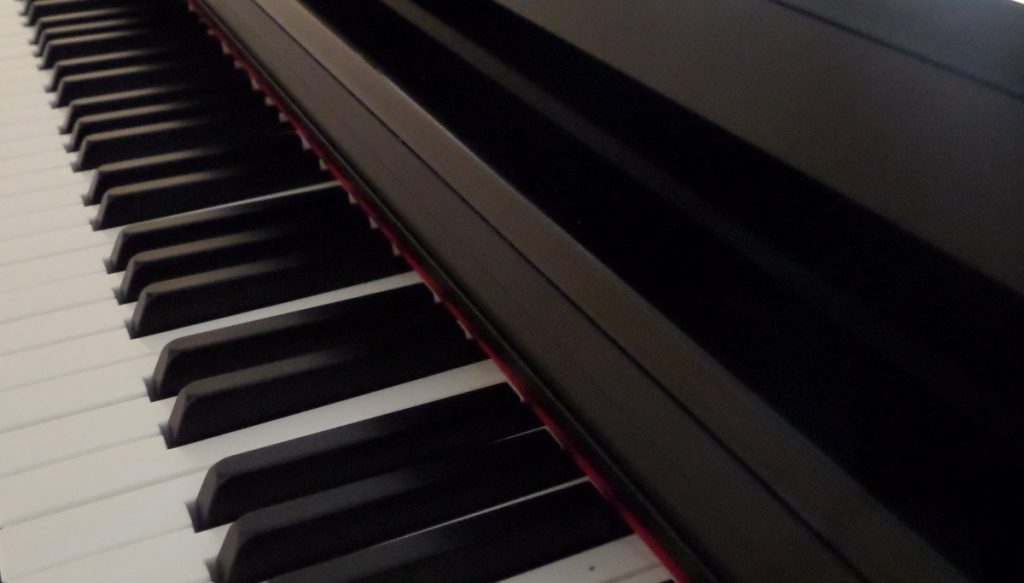 Performing as a Pianist in Hampshire
My name is Eugene Portman and a lot of my work as a pianist comes from the Hampshire area. The region has many lovely venues and is definitely a hotspot for couples wishing to marry away from the hurly-burly of London life.
A lot of my work in Hampshire consists of playing the piano for weddings, but I am also available for other types of events. These include birthday parties, christenings, outdoor events, anniversaries, and corporate events.
From a Solo Pianist to a Jazz Band
Most of my performances in Hampshire are as a solo pianist. However, I also provide many other line-ups from duos and trios right up to a jazz band. Here is a full list of the line-ups I have available:
Duo – piano and bass
Trio – piano, bass, and drums
Quartet – piano, bass, drums, and sax
If you contact me I can help you choose the perfect line-up for your event. This will be a line-up that will match both your budget and available space at the venue.
Whether you book me as a soloist or a band, I try and make the music have a feel-good quality. One of the ways I do this is by performing songs we all know and love. I try and make my music fit comfortably at any wedding, social event, or party. In fact, I hope that my music will add sparkle to your event without drowning conversation.
The Music
The South of England has quite an established jazz scene and a lot of my work as a pianist comes from this source. I can, however, turn my hand to many other styles of music including classical, Latin, rock, pop and sing-a-long. I can provide music for every part of your wedding day and I can play piano music from Beethoven and Debussy to Fats Domino and the Kinks.
Performing as a Pianist in Hampshire
A recent trend in the South of England has led to me being booked as a sing-along pianist in the Hampshire area. These sing-along events are great fun and I always look forward to my next one. To find out more about this and where I'm next playing the piano live, please visit www.uksingalongpianist.co.uk.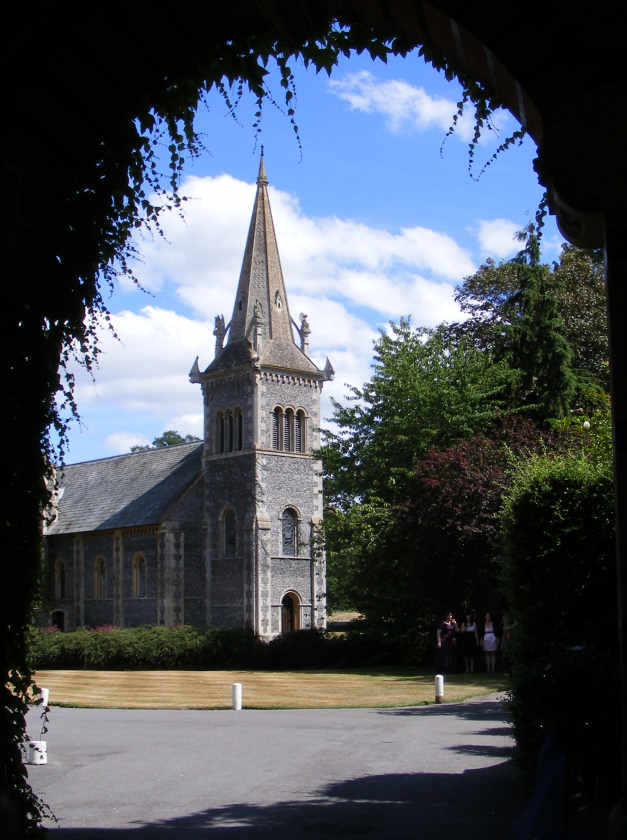 Here are some of the Hampshire venues that have used my services as a pianist:
Southampton City Art Gallery, Civic Centre, Commercial Road, Southampton., Hampshire. A pianist's paradise. This fine venue has a really nice piano that is dying to be played.
The Elvetham, Hartley Whitney, Hampshire RG27 8AR. The Elvetham is a lovely place to hold an event and I have been hired as a wedding pianist here on a number of occasions. They do have a piano, but it is seldom used due to its location at the venue.
Lainston House Hotel, Sparsholt, Winchester SO21 2LT. A great rural venue with a nice piano in the main building. Wedding breakfasts, however, usually take place in the Dawley Barn so a digital piano is always needed.
The Royal Bath Hotel, Bath Road, Bournemouth BH1 2EW. I've play the piano at this hotel often and I always enjoy every visit.
Stansted Park, Rowlands Castle, Hampshire PO9 6DX. A magnificent venue that has a nice piano in one of its rooms.
Rhinefield House Hotel. Rhinefield Road. Brockenhurst. Hampshire. SO42 7QB. This is a lovely hotel and I am booked to perform as a pianist at this venue often.
Please visit my HOME PAGE HERE
Please explore this site by clicking the links on the left of this page.