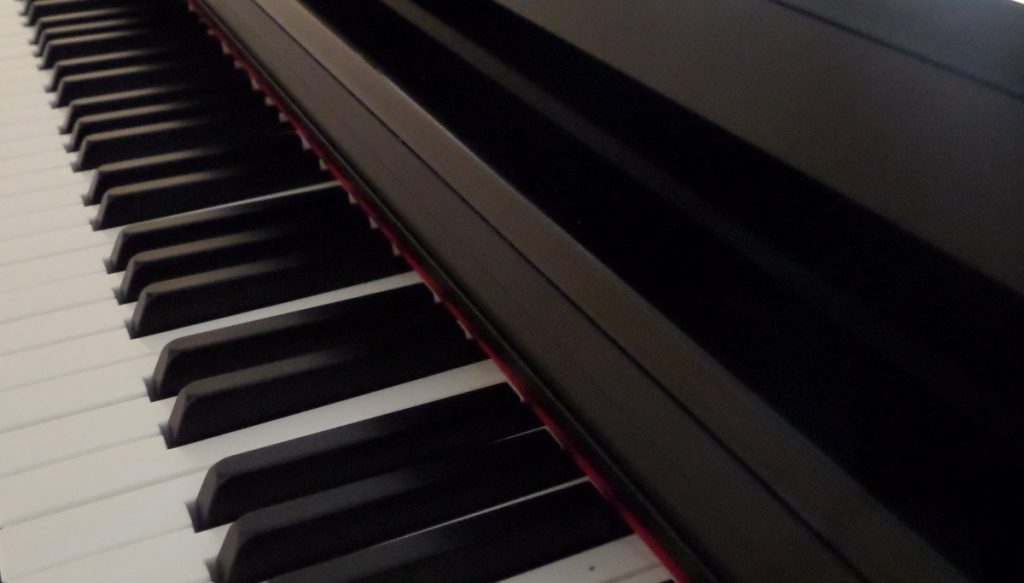 Performing as a Jazz Pianist in Suffolk
My name is Eugene Portman and I love performing as a jazz pianist around Suffolk. In fact, I perform regularly in the area and this is due to the many wonderful venues in the region. There is particularly a high concentration of venues in the Woodbridge area and I visit this area regularly. In fact, the vast range of venues in Suffolk acts as a magnet for couples wishing to marry in East Anglia.
From a Solo Pianist to a Jazz Band
Most of my work in the Suffolk area is for me as a solo jazz pianist, but I can provide larger line-ups. Moreover, these range from duos and trios right up to a five-piece jazz band. Here is a full list of the line-ups I provide:
Duo – piano and bass
Trio – piano, bass, and drums
Quartet – piano, bass, drums, and sax
I use some of the finest jazz musicians in the country and I hope that this is reflected in the quality of the music. Please contact us for help with the best type of line up for your event.
The Music
Suffolk is a good source of work for me as a pianist and jazz is often requested for events in the area. I specialise in the great jazz standards and songs made famous by Frank Sinatra, Nat King Cole, and Ella Fitzgerald. My style has been honed by listening to the great jazz pianists of the past such as Erroll Garner, Oscar Peterson, George Shearing, and Monty Alexander.
Because quite a lot of my work in Suffolk consists of playing the piano for weddings, I have to be versatile. This means that I have to be able to play music from many genres of music. These styles of music include pop, Latin, blues, rock, classical, and sing-along. Please visit www.uksingalongpianist.co.uk for more information about my sing-along work and to find out where I am next playing the piano publicly.
Whether you book me as a solo jazz pianist or the full jazz band, I endeavor to make the music have a feel-good quality. This quality hopefully makes the music sit comfortably in any situation. Furthermore, I try to make the music add sparkle to your event without drowning conversation.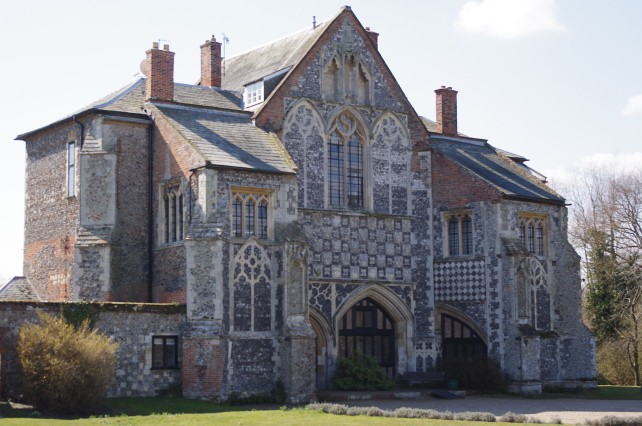 Here are some of the Suffolk venues that have used my services as a jazz pianist:
Seckford Hall Hotel, Great Bealings, Woodbridge IP13 6NU
Butley Priory, Nr Woodbridge, Suffolk IP12 3NR
Hintlesham Hall Hotel, Hintlesham, Ipswich IP8 3NS
Woodhall Manor, Woodhall Drive, Sutton, Woodbridge, Suffolk IP12 3EG
Ravenwood Hall Hotel, Rougham, Bury St Edmunds IP30 9JA
Glemham Hall, Little Glemham, Woodbridge, Suffolk IP13 0BT
Hengrave Hall, Hengrave, Bury St.Edmunds IP28 6LZ
The Athenaeum, Angel Hill, Bury St Edmund, Suffolk
IP33 1LU
Please visit my HOME PAGE HERE
Please explore this site by clicking the links on the left of this page.