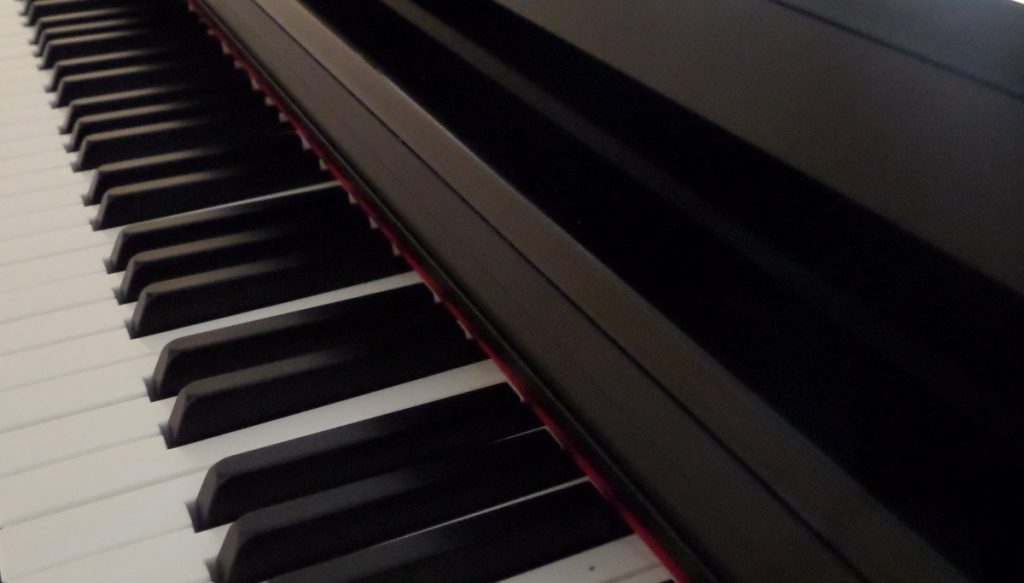 Performing as a Pianist in Kent
My name is Eugene Portman and I always look forward to performing as a pianist in the Kent region. I perform for all types of events, but most of my work comes from weddings. The area is a very popular choice for couples who would like to marry away from the hurly-burly of London city life.
From a Solo Pianist to a Jazz Band
My performances in Kent are a mixture of both as a solo pianist and also in line-ups ranging from the duo format up to a five-piece jazz band. Here is a list of all the available line-ups:
Duo – piano and bass
Trio – piano, bass, and drums
Quartet – piano, bass, drums, and sax
If you contact me, I can help you find a line-up that will fit both your budget and available space at your chosen venue.
Whether you book me as a solo jazz pianist or the full jazz band – I will always try and make the music have a feel good quality. I hope this quality makes the music sit comfortably in any situation without drowning conversation.
The Music
I love jazz and most of my work in Essex is as a jazz pianist. To explain, I play all the great jazz standards and jazz songs of the past. These were songs made famous by the likes of Frank Sinatra, The Rat Pack, Nat King Cole, Ella Fitzgerald, and Fred Astaire. Furthermore, my piano style has developed by listening to the great jazz pianists of the past. These great musicians include Erroll Garner, Oscar Peterson, George Shearing, and Monty Alexander.
I am principally a jazz pianist, but because I play for so many weddings I have to be versatile. In other words, I have to be adept at performing music from many genres from classical music to rock. In fact, I can provide music for every part of your wedding day including the ceremony, wedding reception, and the wedding breakfast. My repertoire covers a range of music from the piano works of Chopin and Debussy to Coldplay and the Kinks.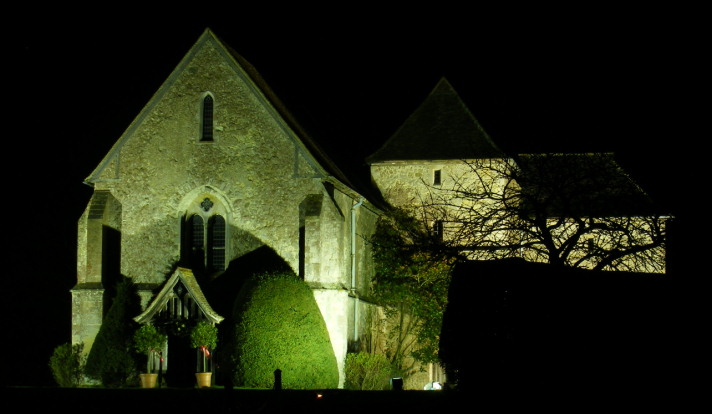 Here are some of the venues in Kent where I have performed both as a pianist:
Kent National Golf and Country Club, Watermans Lane, Brenchley. There's no piano at this venue, so pianists must take their own instrument.
Archbishops Palace, Mill Street, Maidstone. There is a piano on site which is always reasonably in tune. Eugene has played for quite a number of ceremonies at this historic venue.
St. Augustine's Priory, Priory Road, Bilsington, near Ashford. Theres a piano in the main house, but a digital piano is needed in the priory itself. This is a lovely and unusual venue set in the beautiful Kent countryside.
Combe Bank School, Sundridge, Kent. A lovely venue where Eugene has frequently played. They have three pianos which can be used for weddings and other events..
West Heath School, Ashgrove Road, Sevenoaks. This venue does have a piano, but a digital piano is sometimes needed depending on where music is needed. I have played for quite a lot of weddings at this venue over the years.
Sandwich Guildhall, Sandwich. A great historical venue which is available for weddings and other events. The Guildhall does not have a piano.
Please visit my HOME PAGE HERE
Please explore this site by clicking the links on the left of this page.