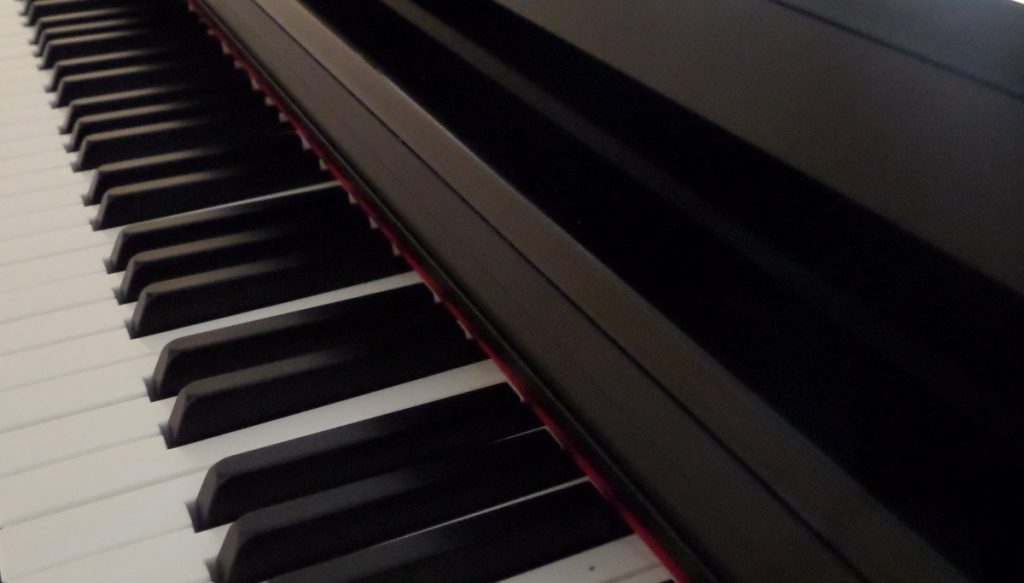 Performing as a Pianist and Jazz Band in Cheshire
My name is Eugene Portman and Cheshire provides me with a steady flow of work as a pianist. The area is the home to many fine venues and I have performed in a lot of them at one time or another. I always feel that it is a privilege to perform in the area as there are so many good pianists living there.
A lot of my performances in the Cheshire are as a solo pianist. However, I can provide other line-ups from duos right up to a five-piece jazz band. The full range of line-ups I can offer is as follows:
Duo – piano and vocals or piano and bass
Trio – piano, bass, and vocals or piano, bass and drums
Quartet – piano, bass, drums and vocals or piano, bass, drums and sax
Five Piece Jazz Band – piano, bass, drums, sax and vocals
I can help you choose a line-up that will match both your budget and available space at your chosen venue.
Weddings and Events
Cheshire is very popular for weddings and these events are my main source of work as a pianist. One reason that the area is so popular for weddings is that it is within easy reach of both Liverpool and Manchester. It is also ideal if you are looking for a more rural location. Although I play the piano for a lot of weddings, I also do a lot of private parties and corporate events in the Cheshire area.
The Music
The music I play is above all easy to listen to. I am very much influenced by music from the jazz and swing era and I play quite a lot of this type of music. My piano style has evolved through listening to pianists such as Oscar Peterson, Erroll Garner, and George Shearing.
Because of my involvement in weddings, I have to be able to play many styles of music. The styles of music I play include rock, pop, classical, blues, and even sing-along.
The demand for me as a singalong pianist in Cheshire has been a recent thing and has become something I really enjoy. This sort of thing suits informal events and parties such as Wartime events and Peaky Blinders evenings. However, there have been times when a sing-along has become a feature of more formal events such as weddings.
Please see Singalong Page for more information. Alternatively, please visit www.uksingalongpianist.co.uk and find out when I am nest performing as a sing-along pianist in the Cheshire area.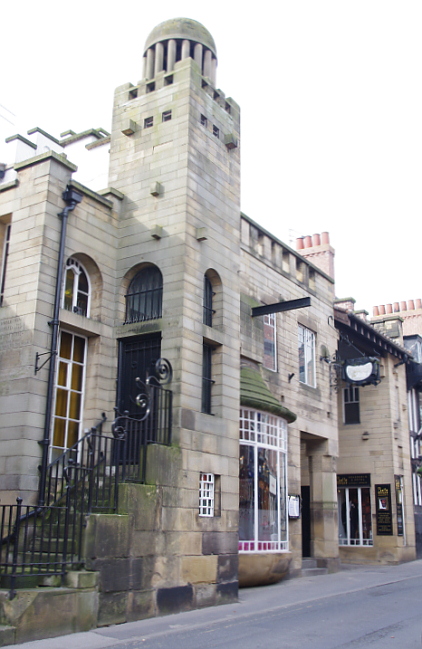 Please visit Eugene's HOME PAGE HERE
Please explore this site by clicking the links on the left of this page.
---