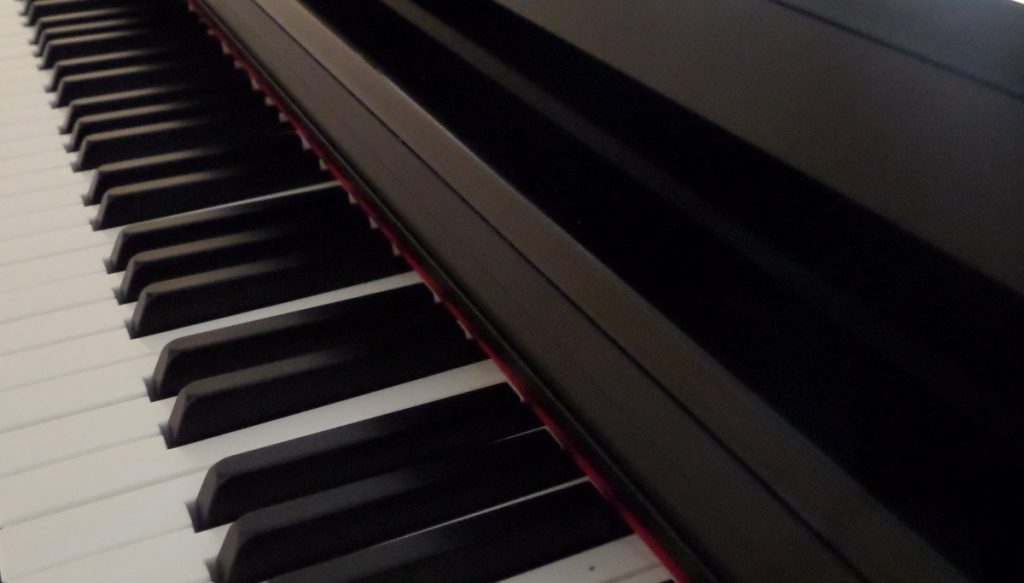 Performing as a Pianist in Hertfordshire
My name is Eugene Portman and I perform regularly in Hertfordshire as a pianist for weddings and other events. Hertfordshire is one of the Home Counties, and like most of them, it is very popular with Londoners wishing to marry away from the throng of city life.
I play the piano in Hertfordshire for many weddings, but I can also hired for other events. These include corporate events or parties and can be in the area as well as the rest of the UK.
From a Solo Pianist to a Jazz Band
Most of my work in Hertfordshire is as a solo pianist, but I can provide other line-ups. These range from duos and trios right up to a five-piece jazz band. Having this variety can help you choose the right ensemble option to fit both your budget and available space at your venue.
The Music
I specialise in jazz and Hertfordshire provides me with plenty of work playing this genre. However, when I am booked to perform for weddings I have to be able to play all styles of music. In fact, I have to be able to provide suitable music for every part of the day from the ceremony to the evening reception. Luckily I play many styles of music and these include pop, rock, classical, Latin, blues, jazz, and sing-along.
Although I can play music from many genres, I'm really at home playing all the great jazz standards. These were the songs made famous by the likes of Frank Sinatra, Nat King Cole, and Ella Fitzgerald. Further to this, my piano style has been honed by listening to the great jazz pianists of the past. These include Erroll Garner, Oscar Peterson, George Shearing, and Monty Alexander.
Whether you book me as a solo jazz pianist or the full jazz band, you will find that I try and make the music have a feel-good quality. I hope that this quality makes the music sit comfortably in any situation. I also hope that it adds sparkle to your event without drowning conversation.
Here are some of the venues in Hertfordshire where I have performed as both a pianist:
West Hertfordshire Squash Club, 8 Park Avenue, Watford Hertfordshire WD1 7HP
Berkhamsted Town Hall 196 High Street, Berkhamsted HP4 3BA
Cromwell Hote (The), High St, Old Town Stevenage, Stevenage, Hertfordshire SG1 3AZ
Hatfield House, Hatfield AL9 5NQ
Moor Park Golf Club, Rickmansworth, Hertfordshire WD3 1QN
Ramada Hemel Hempstead/St Albans, Hemel Hempstead Road, Redbourn, Hemel Hempstead AL3 7AF
The Broadway Hotel, The Broadway, Letchworth, Hertfordshire SG6 3NZ
Barrington Hall, Dunmow Rd, Hatfield Broad Oak, Bishop's Stortford CM22 7LE
Brocket Hall, Welwyn, Hertfordshire, AL8 7XG
Please visit my HOME PAGE HERE
Please explore this site by clicking the links on the left of this page.