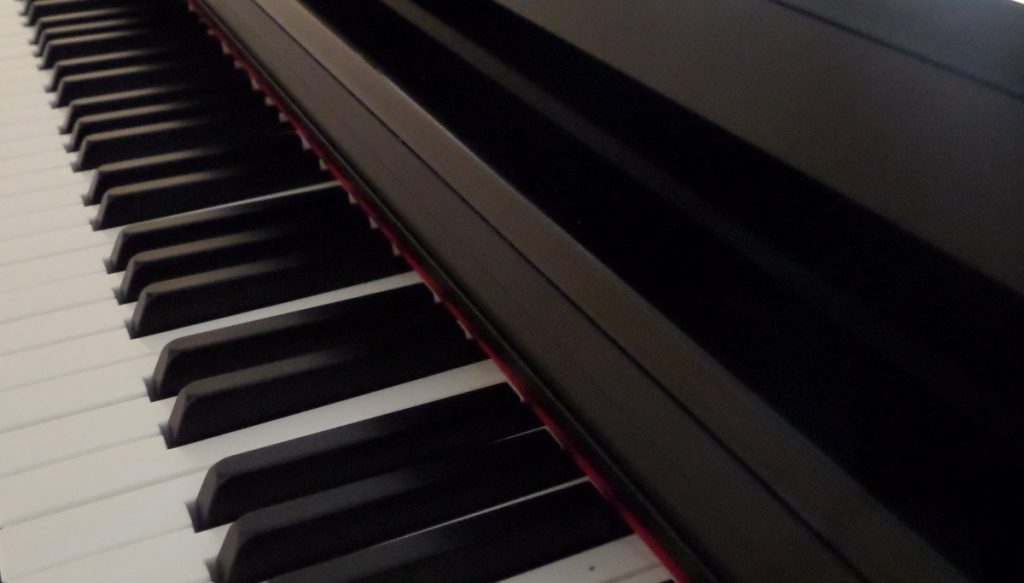 Performing as a Wedding Pianist and Jazz Band in Hertfordshire
My name is Eugene Portman and I have performed at many of Hertfordshire's venues both as a solo wedding pianist and with my band. The county is steeped in history and has many historical venues that are used for a variety of different types of events. However, the area is particularly popular for weddings and the main reason for this is its proximity to London. In other words, it makes a great refuge for couples wishing to marry away from the pace of London city life.
Most of my work in Hertfordshire consists of playing the piano for weddings, but I also perform for other types of events. These include private parties, music festivals and corporate events.
The Music
Jazz is very popular in Hertfordshire and my work as a wedding pianist has benefitted from this. My specialty is jazz, but don't let this frighten you off. The music I play is easy to listen to and is not ultra-modern. My influences are pianists like Oscar Peterson, Monty Alexander, George Shearing, Erroll Garner, and Dudley Moore. All these pianists have a melodic style that is easy to listen to. In contrast, I find that most people find the more modern forms of jazz such as the music from the Be-Bop era (Charlie Parker, Dizzy Gillespie, etc.) difficult to understand.
Because a lot of my work in Hertfordshire consists of playing the piano for weddings, I have to be versatile. In other words, I have to be able to play many styles and genres of music. This is so that I can play a different genre of music for each part of the wedding day. For instance, classical music is often the preferred choice for ceremonies, while jazz is very popular for drinks ceremonies. Also, the wedding breakfast would require an entirely different style of music from the evening reception. Fortunately, I play many types of music and these include pop, jazz, rock, Latin, classical, and sing-along.
I try and make my playing unobtrusive when I'm playing background music. However, I can turn up the gas if you are looking a something more lively. Whatever I'm playing for, my main aim is to give the music a 'feel-good' quality, and hopefully, it will sit comfortably in any social occasion. I try to add sparkle to your event, without drowning conversation.
Performing as a Sing-along Pianist around Hertfordshire
Very recently Hertfordshire has been providing me with work as a sing-along pianist and occasionally this has been for weddings. However, this sort of thing is usually required for more informal events such as birthday parties and pub sing-along nights. When I perform at a sing-along event I provide all the song sheets and I dress like an old fashioned pub pianist. The latter consists of a Bowler hat, waistcoat, Albert watch chain, grandad shirt, etc. Please see Sing-along Page for more information about this. Alternatively visit www.uksingalongpianist.co.uk and find out when I'm next performing in Hertfordshire as a sing-along pianist.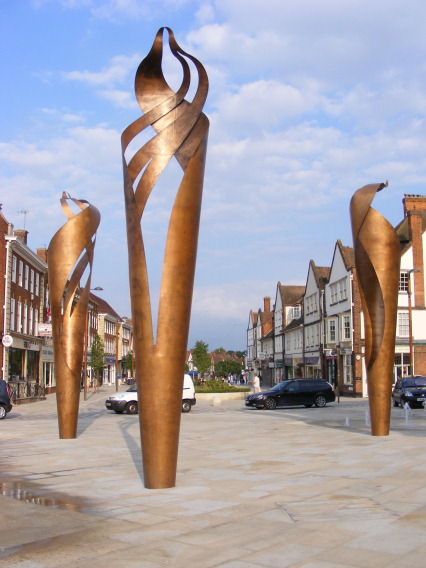 Here are some of the venues where I have performed as a Hertfordshire pianist:
The Broadway Hotel, The Broadway, Letchworth, Hertfordshire SG6 3NZ
loch Fyne Restaurant, 5 Verulam Road London, Hertfordshire AL3 4DA
Butterfly World, Miriam Lane, Off Noke Lane, Chiswell Green, Hertfordshire AL2 3NY
Hanbury Manor Hotel and Country Club, Ware, Hertfordshire SG12 0SD
Old Albanians Rugby Club, Woollam's Playing Field, 160 Harpenden Road, St Albans, Hertfordshire AL3 6BB
Sarratt Village Hall, Sarratt, Hertfordshire WD3 6AS
Theobalds Park, Lieutenant Ellis Way, Cheshunt, Waltham Cross , Hertfordshire, EN7 5HW
Fanhams Hall Hotel, Fanhams Hall Road, Ware, Hertfordshire SG12 7PZ
Please visit Eugene's HOME PAGE HERE
Please explore this site by clicking the links on the left of this page.
---