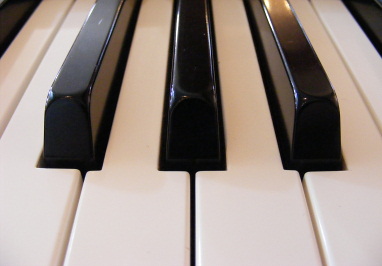 Performing as a Pianist and Jazz Band in Devon
My name is Eugene Portman and I get a regular supply of work in Devon as a pianist. At one time most of my work in the area was as a solo pianist, but I now frequently find myself providing bigger line-ups for events there. I can provide an array of line-ups from just me as a soloist right up to a five-piece jazz band (piano, bass, drums, vocals, and sax).
Weddings and Events
Devon has always been a popular county for weddings and I am often booked in the area as a wedding pianist. Besides weddings. I can, in fact, provide music for all kinds of events and parties. Furthermore, I also play the piano for quite a few outdoor events and I can provide a gazebo protection from the elements.
The Music
I am primarily a jazz pianist, and Devon provides me with plenty of this type of work. However, please don't let this scare you off, as the music I play is influenced the musicians of the swing era and is very melodic. My piano style is influenced by jazz pianists like Oscar Peterson, Monty Alexander, George Shearing, and Erroll Garner.
I try and make the music I play accessible by everyone . Although I am primarily a jazz pianist, I can play music from many genres. These include pop, rock, sing-a-long, classical and Latin. I try and make my music have a 'feel-good' quality and hopefully it sits comfortably in any social occasion. I also hope my music will add sparkle to your event, without drowning conversation.
I've notices a trend in Devon to book me as a sing-along pianist. This is really growing and I'm finding that I'm really looking forward to the events that require this sort of music. For more information please see Singalong Page or visit my other website at www.uksingalongpianist.co.uk . The two links will give you more information about the sing-along type of songs and also about the song sheets.
Please visit Eugene's HOME PAGE HERE
Please explore this site by clicking the links on the right of this page.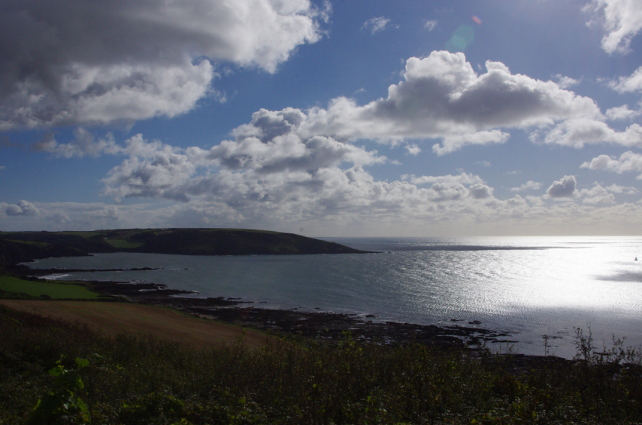 Here are some of the venues where I have performed as a pianist in Devon:
Beaconside Country House, Beaconside House, Bideford, Devon EX39 5JL
Boringdon Hall Hotel, Colebrook, Plympton, Plymouth, Devon PL7 4DP
Exeter Golf & Country Club, Topsham Road, Exeter, Devon, EX2 7AE
Refresh Bar (The), Devonshire House, Stocker Road, University Of Exeter, Exeter EX4 4PZ
Available as a jazz pianist/wedding pianist in Devon, Torquay, Exeter or Plymouth