Performing as a Pianist in Worcestershire
I always look forward to working in Worcestershire's many venues as a pianist, and I hope the work continues. Many of the region's venues are in rural locations and are perfect for weddings. These weddings form the foundation of my work in the area, but I also do other events such as parties and corporate events.
From a Solo Pianist to a Jazz Band
My visits to Worcestershire are often as a solo pianist. However, I do offer larger line-ups such as duos trios and bands. Here is a list of all the line-ups I offer:
Duo – piano and bass
Trio – piano, bass, and drums
Quartet – piano, bass, drums, and sax
I can help you find a line-up which will match your budget and available space at the venue.
The Music
Worcestershire has a big jazz scene and it is as a jazz pianist that I'm often booked in the area. I am a keen jazz lover and I am heavily influenced by the great jazz pianists of the past. These include the likes of Oscar Peterson, George Shearing, and Erroll Garner. Further to these, I am influenced by musicians such as Benny Goodman, Miles Davis, and Louis Armstrong.
Worcestershire is one of my main providers of weddings, and they form the backbone of my work as a pianist. I've mentioned jazz, but being able to play jazz isn't enough if I am to be successful as a wedding pianist. Versatility is the key when it comes to weddings, and it is important to be able to play all styles of music.
I like to entertain and I suppose this is my key aim when I am performing as a pianist. One of the ways I try to achieve this is by playing songs people know and love. I try and make my music add colour to your event without drowning conversation.
There is a growing trend in Worcestershire to hire me as a singalong pianist which has become something I love. This sort of music suits a wide range of occasions including Cockney and Wartime themed events.
Please see the sing-along page or visit www.uksingalongpianist.co.uk for more information.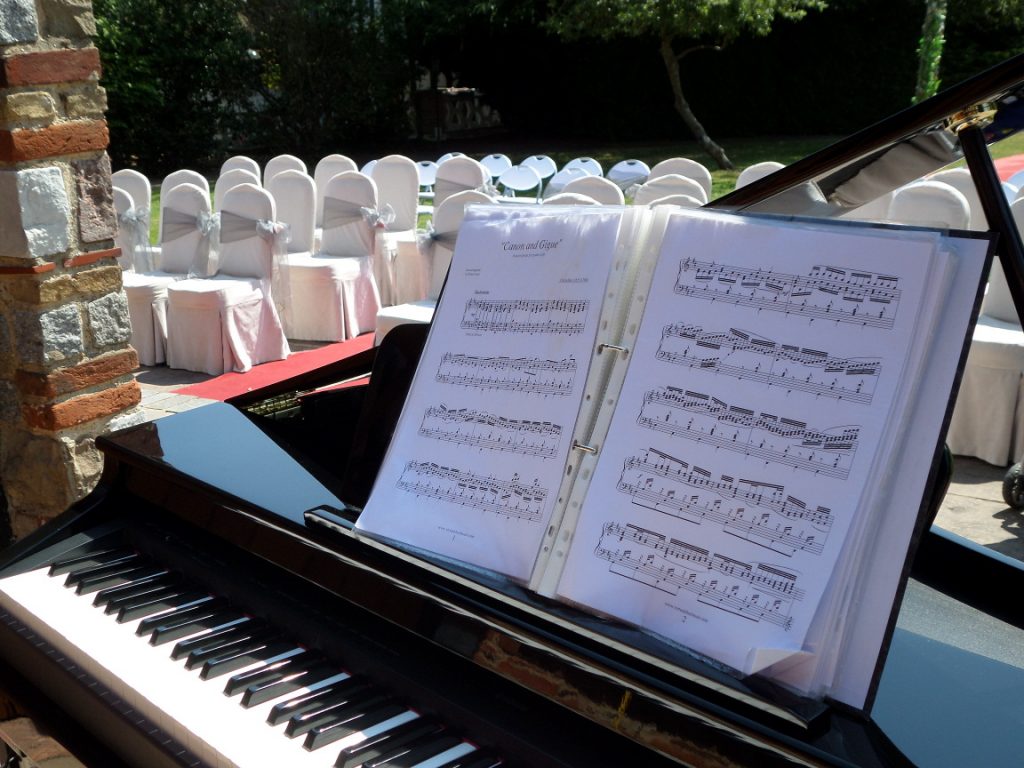 You can hire me as a jazz pianist in Worcestershire, Worcester, Dudley, Kidderminster, Stourbridge, Halesowen, Malvern, or Evesham.
The music is ideal for weddings, corporate events and parties.
Please visit my HOME PAGE HERE