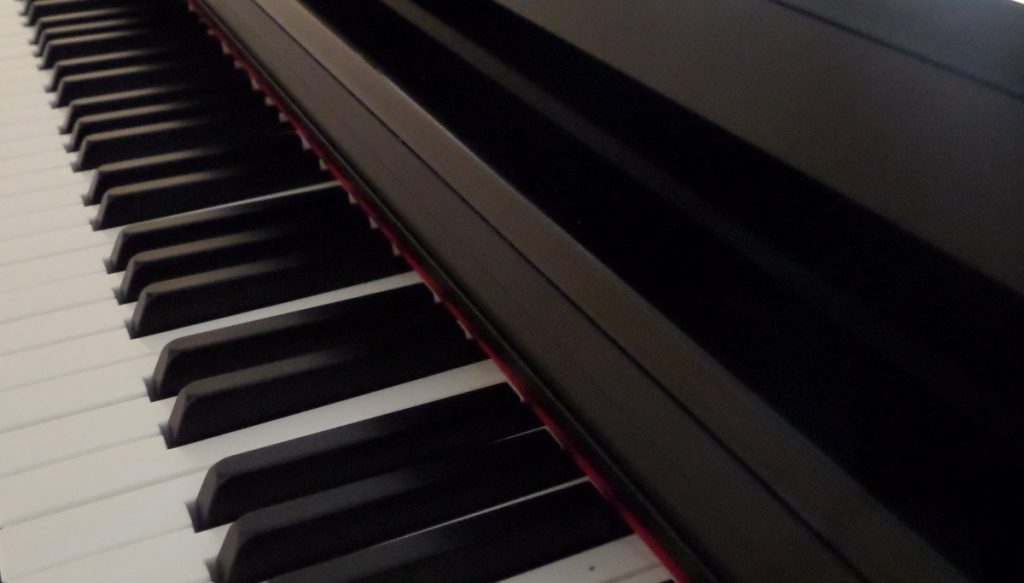 Performing as a Pianist in Guildford, Surrey
My name is Eugene Portman and I work a lot as a pianist in Guildford and the Surrey area playing jazz and other styles of music. The county border is only a few miles away from where I live, so it makes sense for me to do as much work in the county as I can. There are many lovely venues in the Guildford area and I've played the piano in many of them at one time or another.
Most of my work in the Guildford consists of playing the piano for weddings. However, I do perform at many other types of events including parties and corporate events.
From a Solo Pianist to a Jazz Band
Without a doubt, most of my work in Guildford and Surrey is as a solo pianist, but I am also available in larger line-ups right up to a five-piece jazz band. The full range of line-ups include:
Duo – piano and vocals or piano and bass
Trio – piano, bass and vocals or piano, bass and drums
Quartet – piano, bass, drums and vocals or piano, bass, drums and sax
Five Piece Jazz Band – piano, bass, drums, sax and vocals
Whichever line-up you choose, you will find that I try and make my music sit comfortably in any social situation. My aim is to add sparkle to your event without drowning conversation.
The Music
The Guildford and Surrey area has a healthy jazz scene and this has always been a good source of work for me as a pianist. I have always had a passion for jazz and the music from the jazz era. My piano style has developed by listening to the great jazz pianists of the past such as Oscar Peterson, George Shearing, Earl Hines, and Erroll Garner.
I play for a lot of weddings and this means that I have to be versatile and play all styles of music. Besides jazz, I can play Latin, rock and roll, pop, rock, classical, blues, and even singalong.
Working as a Sing-along Pianist in Guildford and Surrey
The demand for me as a singalong pianist in Guildford and around the Surrey area seems to be taking over from my work in the jazz field. This trend started in London and gradually spread to the Home Counties and beyond. Furthermore, I have really enjoyed all the Cockney themed events that I have been involved in so far and I hope they continue. When I perform for a sing-along event I provide all the song sheets and dress like a traditional old fashioned pub pianist. My outfit consists of a Bowler hat, waistcoat, neckerchief, pocket watch, grandad shirt, etc.
Please see the singalong page for more details or see my other website at www.uksingalongpianist.co.uk.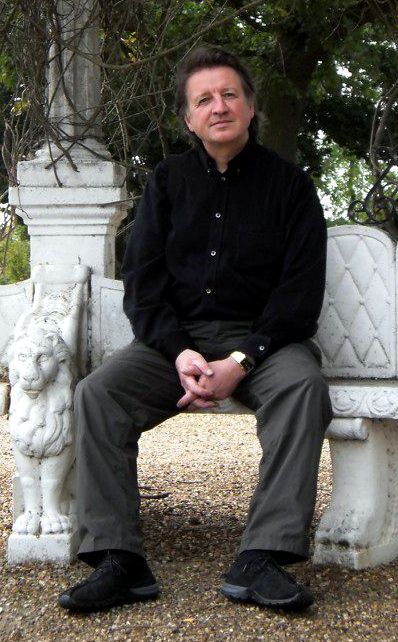 Here are some of the venues in Guildford and Surrey where I have performed as a pianist:
Horsley Towers, Ockham Road South, East Horsley, Guildford, Surrey KT24 6DU
Coulsdon Manor Coulsdon Court Road, Old Coulsdon, Near Croydon, CR5 2LL
Denbies Vineyard London Road, Dorking, Surrey. RH5 6AA
Farnham Castle Conference Centre, Farnham GU9 0AG
Langshott Manor, Horley, Surrey RH6 9LN
Pembroke Lodge, Richmond Park, Richmond TW10 5HX
Coverwood Lakes and Gardens, Coverwood Farm, Peaslake Road, Ewhurst, Cranleigh, Surrey GU6 7NT
Ramster, Chiddingfold, Nr Godalming GU8 4SN
Cranleigh Golf and Leisure Club, Barhatch Lane, Cranleigh, Surrey GU6 7NG
Clandon House, West Clandon, Guildford GU4 7RQ
Please visit my HOME PAGE HERE
Please explore this site by clicking the links on the left of this page.
---