Performing as a Pianist in the West Midlands
IThere are a lot of good pianists in the West Midlands and there is plenty of work for them in the area. Furthermore, there is an amazing range of venues and I've performed in a lot of them. Most of the events I do in these West Midlands venues are weddings, but I am available as a pianist for other types of events.
From a Solo Pianist to a Jazz Band
The West Midlands gives me a constant source of work as a solo pianist. However, I do provide larger line-ups from duos right up to a five-piece jazz band. Here is a full list if the line-ups I provide:
Duo – piano and bass
Trio – piano, bass, and drums
Quartet – piano, bass, drums, and sax
If you contact me I can help you find a line-up that will match both your budget and space at your chosen venue.
The Music
Much of my work in the West Midlands is as a jazz pianist. My continuously evolving piano style has developed through listening to the great pianists of the past. These include Erroll Garner, George Shearing and Ar Tatum. other influeces have been the music of Louis Armstrong, Ella Fitzgerald, and Nat King Cole.
I aim to perform music that is entertaining, so it sits comfortably in any social situation. Furthermore, I play tunes that people know and love, hopefully encouraging conversation. I also hope that my music adds sparkle to your event without drowning conversation.
My Work in West Midlands as a Sing-along Pianist
In the West Midlands there has been a recent trend to hire me as a sing-along pianist and this has become something I love. The types of events that need this sort of music are numerous, but they tend to be informal ones. Peaky Blinders evenings are the 'in thing' and they often need sing-along pianists to make these evenings complete. Other events often featuring a sing-along are Wartime events and Cockney nights.
Please see the singalong page for further details or visit my other website HERE.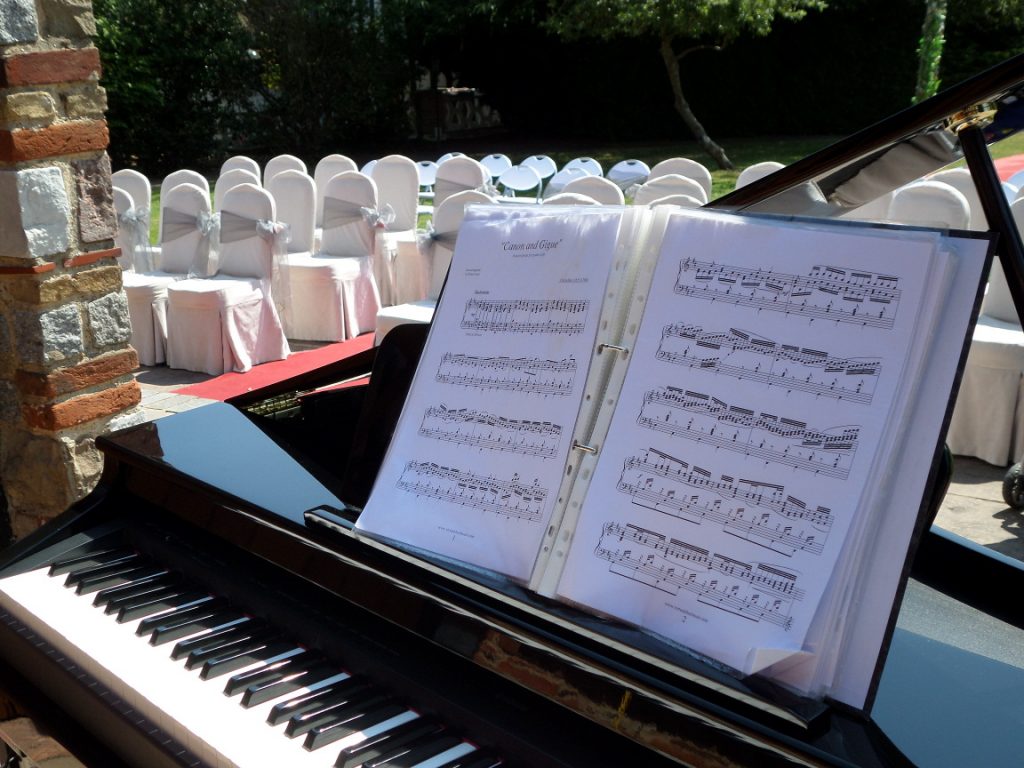 You can visit my HOME PAGE HERE
Please explore this site by clicking the links on the left of this page.
Here are some of the venues I've visited in the West Midlands as a pianist:
The Hyatt Hotel, 2 Bridge Street, Birmingham B1 2JZ
Windmill Village Hotel & Golf Club,, Birmingham Road,, Allesley,, Coventry, West Midlands CV5 9AL
The Jasper Carrott Suite, Birmingham City Football Club, St. Andrews Stadium, Birmingham , West Midlands B9 4 RL
Farthings, Green Lane, Castle Bromwich, Birmingham, West Midlands B36 0AY
The St Johns Hotel, 651 Warwick Road, West Midlands B91 1AT
Hopwood House, Hopwood, Birmingham, West Midlands B48 7AB
You can hire me as a jazz pianist in the West Midlands, Birmingham, Coventry, Dudley, Edgbaston, or Stourbridge. The music is ideal for weddings, corporate events, and parties.