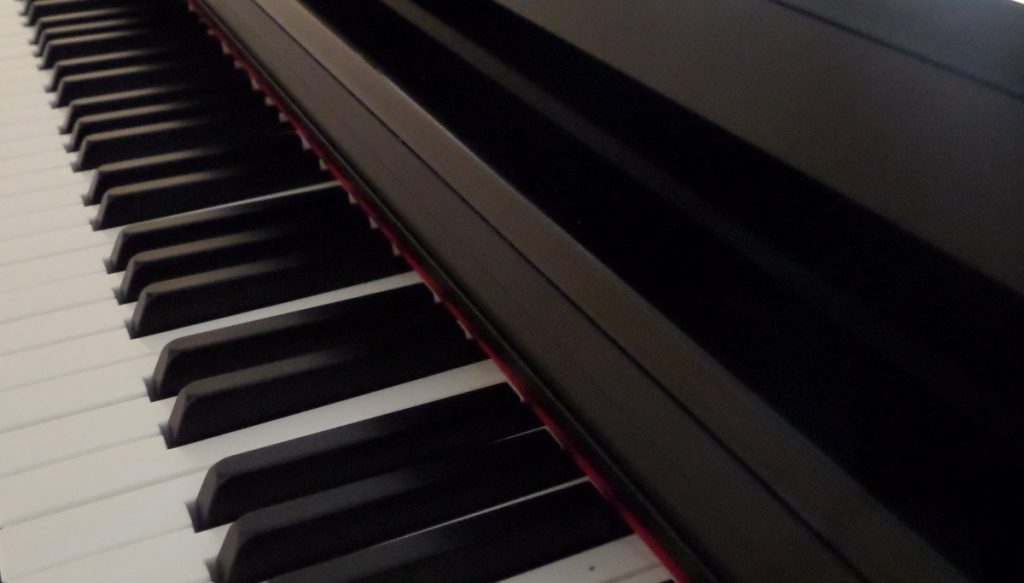 Performing as a Pianist in Northamptonshire
My name is Eugene Portman and a surprising amount of my work as a pianist comes from Northamptonshire. Furthermore, a lot of the work is as a wedding pianist. This is because Northamptonshire is a popular wedding destination owing to the great number of great venues. In fact, the county has some of the most well-known venues in the country. The first one that comes to mind is Althorpe House (Princess Diana's childhood home). Besides Althorpe House, there are many more venues to discover in the area.
I've mentioned weddings, but I also play the piano for many corporate events and parties. All in all the county gives me quite a diverse range of work.
From a Solo Pianist to a Jazz Band
Most of my work in Northamptonshire is as solo pianist, yet there is also a demand for larger line-ups. These range from duos right up to a five piece jazz band. The range of line-ups are as follows:
a) Duo – piano and vocals or piano and bass
b) Trio – piano, bass and vocals or piano, bass and drums
c) Quartet – piano, bass, drums and vocals or piano, bass, drums and sax
d) Five Piece Jazz Band – piano, bass, drums, sax and vocals
I can usually find a line-up that will match both your budget and available space at the venue.
The Music
There is a good jazz scene in Northamptonshire and a lot of my work as a pianist has come from this source. Jazz has always been a passion of mine and I am a big fan of all the music from the jazz and swing era. My jazz piano style has developed by listening to the great jazz pianists of the past. These pianists include the likes of Oscar Peterson, Erroll Garner, and George Shearing.
Being a Wedding Pianist in Northamptonshire
The bulk of my work is as a wedding pianist, especially in the Northamptonshire area. This means that I have to be adept at all styles and genres of music. It isn't uncommon for couples to have different styles of music for each part of their wedding day. Luckily, I play a lot of varied styles including pop, rock, jazz, blues, Latin, and even singalong.
Me as a Sing-along Pianist
The demand for me as a singalong pianist in the Northamptonshire area has been a recent thing and has become something I love. The events that call for this service are very often Cockney themed evenings and Wartime events. Further to these, I do singalongs for more formal functions such as weddings and corporate evenings.
Please see my singalong page for more information. Alternatively visit my other site at https://uksingalongpianist.co.uk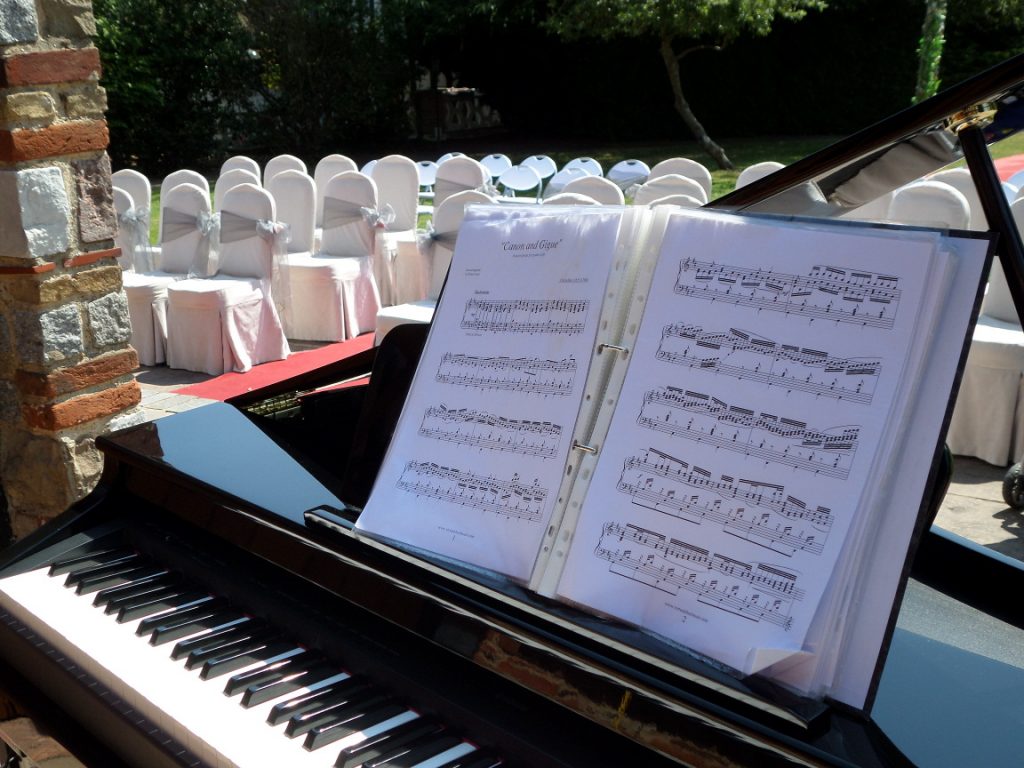 Here are some of the venues in Northamptonshire that have used my services as a pianist:
Castle Ashby, Northamptonshire NN7 1LQ
Royal Tandoori (The), 88 – 90 Rockingham Road, Corby, Northamptonshire, NN17 1AE
Gala Casino Regent Street, Northampton, Northamptonshire NN1 2LA
Althorp House Rugby Rd., Northampton NN7 4HQ
Holiday Inn, High Street, Flore, Northampton, Northamptonshire, NN7 4LP
Whittlebury Park Golf and Country Club, Nr. Towcester, Northamptonshire, NN12 8WP
Winchester House, 44 High St, Brackley, Northamptonshire NN13 7AZ
Falcon Inn, Fotheringhay, Peterborough, Northamptonshire PE8 5HZ
The Methodist Schoolrooms College Street Wollaston Northants NN29 7SF
Please visit my HOME PAGE HERE
Please explore this site by clicking the links on the left of this page.
You can hire me as a jazz pianist in Northamptonshire. Also, I'll cover Northampton, Peterborough, Corby, Kettering and Wellingborough. Music for any party, wedding or event.