Performing as a Pianist in Northamptonshire
I always enjoy working in Northamptonshire as a pianist and the county does give me plenty of work. Most of the work I do in the area is as a wedding pianist, but I also do other kinds of events such as private parties.
Northamptonshire has an exceptional choice of venues and is a great area to hold any type of event.
From a Solo Pianist to a Jazz Band
Solo pianists are in demand in Northamptonshire, but sometimes larger line-ups are needed. I provide anything from a duo right up to a five-piece jazz band. The full range of line-ups is as follows:
Duo – piano and bass
Trio – piano, bass, and drums
Quartet – piano, bass, drums, and sax
I can find a line-up that will match both your budget and available space at your chosen venue.
The Music
Over the years I've enjoyed performing all over Northamptonshire as a jazz pianist. My piano style has developed through listening to the great jazz pianists of the past. These include musicians such as Oscar Peterson, Teddy Wilson, and Erroll Garner.
When I play the piano for an event I try and make the music entertaining. I play tunes that are well known and ones that people can relate to. Furthermore, I try to add sparkle to an event without drowning conversation.
My work as a wedding pianist requires me to be fluent at playing all styles of music. I am often asked to play specific genres of music for each part of the wedding day. The genres I play include pop, rock, blues, Latin, classical, and even singalong.
There has been a recent trend to hire me as a singalong pianist in the Northamptonshire area. Furthermore, this has become something I love and I look forward to doing events that need this style of music.
Please see the singalong page for further details or visit my other website HERE.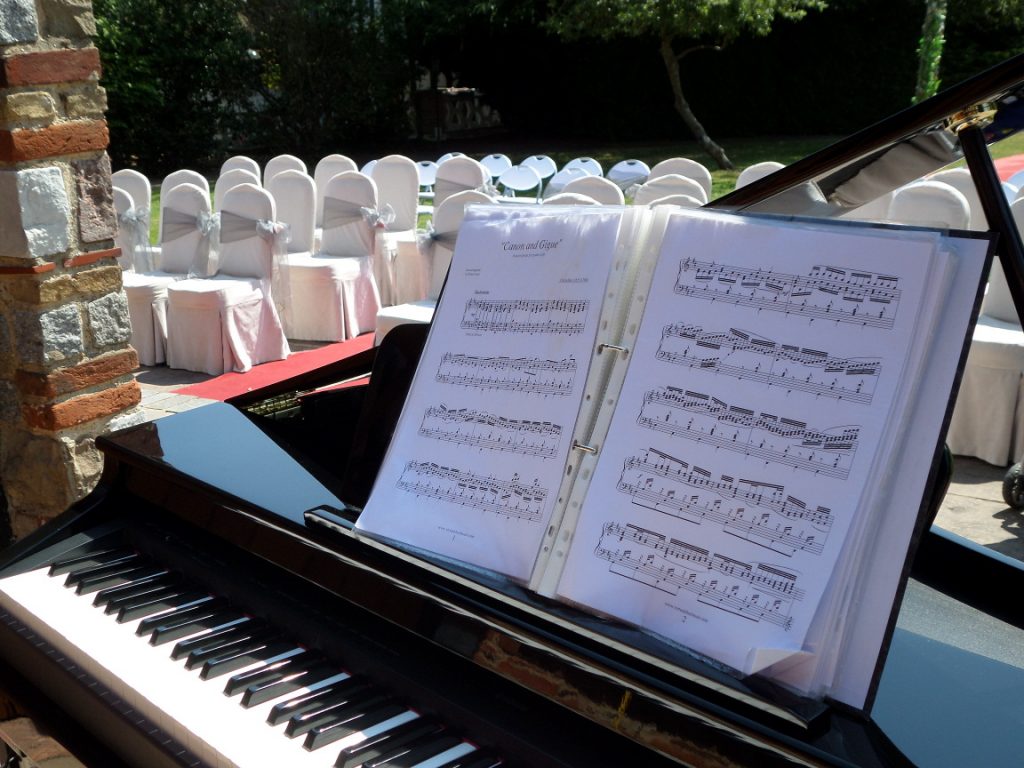 You can visit my HOME PAGE HERE
Please explore this site by clicking the links on the left of this page.
Here are some of the venues I've visited in Northamptonshire as a pianist:
Althorp House, Althorp, Northamptonshire NN7 4HQ
Benefield Wheatsheaf, Upper Main Street, Upper Benefield, Oundle, Peterborough PE8 5AN
Castle Ashby, Northamptonshire NN7 1LQ
Gala Casino Regent Street, Northampton NN1 2LA
Northampton Marriott Hotel. Eagle Drive. Northampton, Northamptonshire NN4 7HW
Royal Tandoori (The), 88 – 90 Rockingham Road, Corby NN17 1AE
Rushton Hall, Rushton, Northants NN14 1RR
Dodford Manor, Dodford, Northamptonshire NN7 4SR
Holiday Inn, High Street, Flore, Northampton NN7 4LP
You can hire me as a jazz pianist in Northamptonshire, Northampton, Peterborough, Corby, Kettering, or Wellingborough. The music is ideal for weddings, corporate events, and parties.