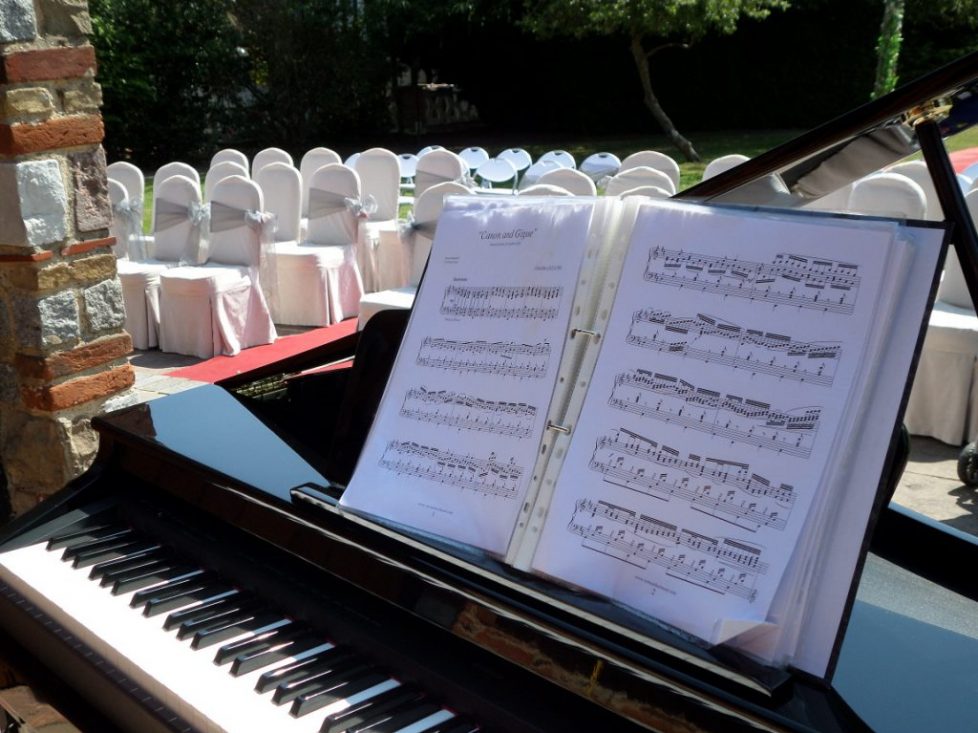 Performing as a Pianist in Norfolk
I love Norfolk and I always look forward to visiting the county as a pianist. Norfolk provides me with plenty of work as a wedding pianist, but I also do other types of events. These include corporate events and private parties. Furthermore, Norfolk has a fantastic choice of venues making the area ideal for all types of events.
From a Solo Pianist to a Jazz Band
My work in Norfolk is usually as a solo pianist. However, I can provide larger line-ups from a duo right up to a five piece jazz band. The full range of line-ups is as follows:
Duo – piano and bass
Trio – piano, bass, and drums
Quartet – piano, bass, drums, and sax
I caIf you contact me, I can find a line-up that will match both your budget and available space at your chosen venue.
The Music
I'm often hired in the Norfolk area as a jazz pianist and my piano style has evolved through listening to the great pianists of the past. These include jazz pianists like Oscar Peterson, Erroll Garner, and George Shearing.
When I perform at events I try to make my music entertaining by playing songs we all know and love. I hope that my music adds sparkle to an event without drowning conversation.
A lot of my work is as a pianist for weddings and I have to be able to play all styles of music. Couples often have a different genre of music for each part of their wedding day. The genres I play include pop, rock, blues, Latin, classical, and even singalong.
Hiring me in Norfolk as a singalong pianist is a recent trend and it is something I enjoy immensely. The events that need this sort of music tend to be themed functions. These are often Peaky Blinders evenings, Wartime celebrations, and Cockney nights. However, I am occasionally asked to provide this sort of music for formal events such as weddings.
Please see the singalong page for further details or visit my other website HERE.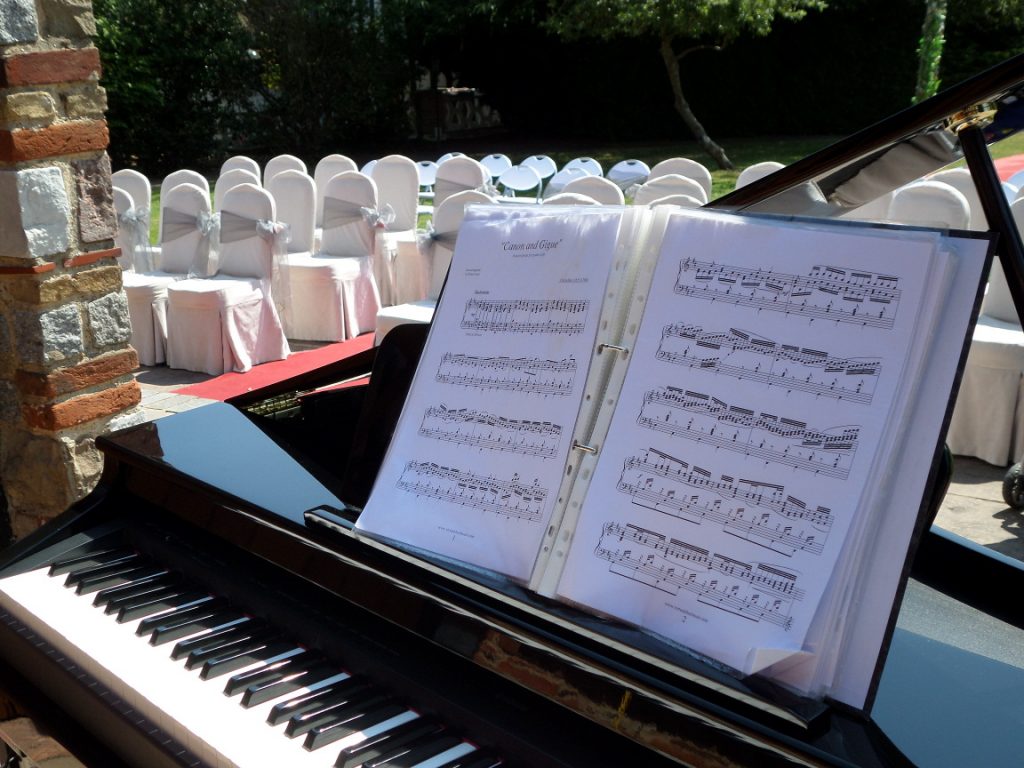 You can visit my HOME PAGE HERE
Please explore this site by clicking the links on the left of this page.
Here are some of the venues I've visited in Norfolk as a pianist:
Barnham Broom Hotel & Golf Club, Honingham Road, Barnham Broom, Norfolk NR9 4DD
Dunston Hall, Ipswich Road, Norwich, Norfolk NR14 8PQ
Hoste Arms, Market Place Burnham Market, Kings Lynn, Norfolk PE31 8HD
Lynford Hall Country House Hotel, Mundford, Nr Thetford, Norfolk IP26 5HW
Mintlyn Crematorium, Lynn Rd, King's Lynn, Norfolk PE32 1HB
RAF Marham, Kings Lynn, Norfolk PE33 9NP
Rainthorpe Hall, Tasburgh, Norfolk NR15 1RQ
John Innes Centre (The), Norwich Research Park Colney, Norwich, Norfolk NR4 7UH
Assembly House (The), Theatre St, Norwich, Norfolk NR2 1RQ
You can hire me as a jazz pianist in Norfolk, Norwich, Great Yarmouth, King's Lynn and Cromer. The music is ideal for weddings, corporate events, and parties.