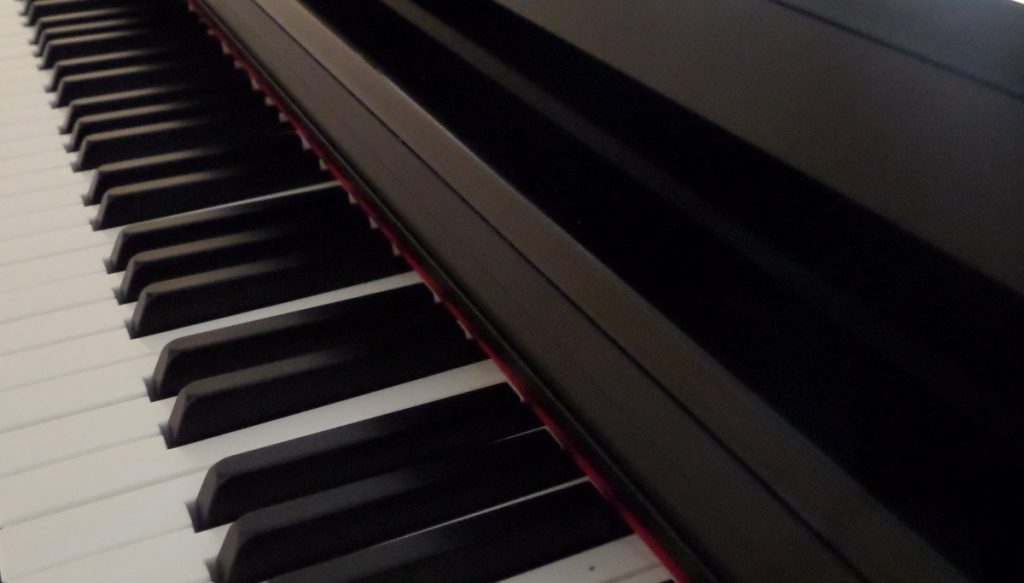 Performing as a Pianist in Norfolk
My name is Eugene Portman and I always enjoy my visits to Norfolk as a pianist. Most of my work in the region is as a wedding pianist, although I also do corporate events and parties.
There are some really beautiful venues in Norfolk and I have played the piano in many of them. These range from historic venues to modern luxury hotels.
From a Solo Pianist to a Jazz Band
About two thirds of my work is as a solo pianist, while around a third is for larger line-ups. These range from duos to a five piece jazz band. Here are all the line-ups I have to offer:
a) Duo – piano and vocals or piano and bass
b) Trio – piano, bass and vocals or piano, bass and drums
c) Quartet – piano, bass, drums and vocals or piano, bass, drums and sax
d) Five Piece Jazz Band – piano, bass, drums, sax and vocals
I can always help you find a line-up which will fit your budget and available space at your chosen venue.
The Music
My favourite style of music to play on the piano is jazz. My pianistic style has developed through listening to the great pianists of the past. These include Oscar Peterson, George Shearing and Erroll Garner.
I work a lot as a wedding pianist in Norfolk and this means that I have to be adept at all genres of music. To explain, I often play for the ceremony, drinks reception, and the wedding breakfast. Each of these parts of the wedding often need different styles of music. An example would be to have classical music for the ceremony, jazz for the reception and rock ballads for the meal. The genres I cover include pop, rock, classical, jazz, blues, rock and roll, Latin, and even singalong.
The demand to hire me as a singalong pianist has flourished recently and it has become something I enjoy. The events that call for this style of music are usually Cockney themed events.
To find out more please visit the following singalong page. Alternatively, you could visit my other website at www.uksingalongpianist.co.uk.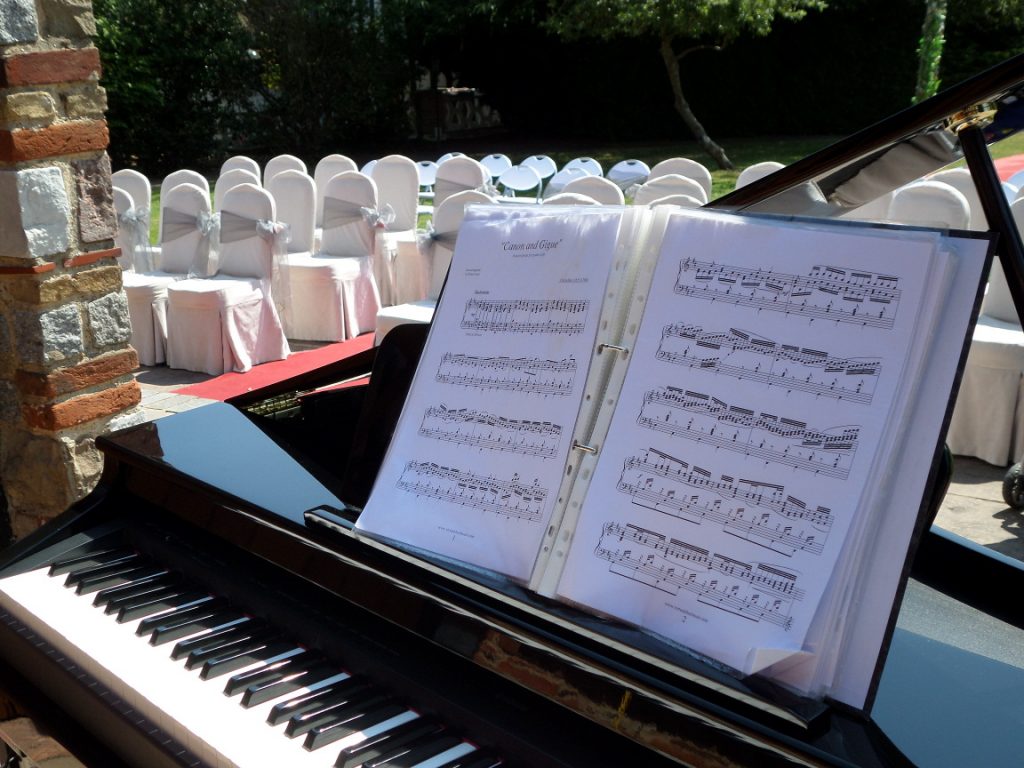 Here are some of the Norfolk venues that have used my services as a pianist:
Lynford Hall Country House Hotel – Mundford, Nr Thetford IP26 5HW
RAF Marham – Kings Lynn, Norfolk PE33 9NP
Rainthorpe Hall – Tasburgh, Norfolk NR15 1RQ
The Host Arms – The Green, Burnham Market, King's Lynn PE31 8HD
Dunston Hall – Ipswich Road, Norwich, Norfolk NR14 8PQ
Sprowston Manor Hotel & Country Club, Wroxham Rd, Norwich NR7 8RP
Brook Hotel, Bowthorpe, Norwich, Norfolk NR5 9JB
Stody Lodge, Melton Constable NR24 2ER
Please visit my HOME PAGE HERE
Please explore this site by clicking the links on the left of this page.
You can hire me as a jazz pianist in Norfolk, Norwich, Great Yarmouth, King's Lynn or Cromer . The music is ideal for weddings, corporate events and private parties.