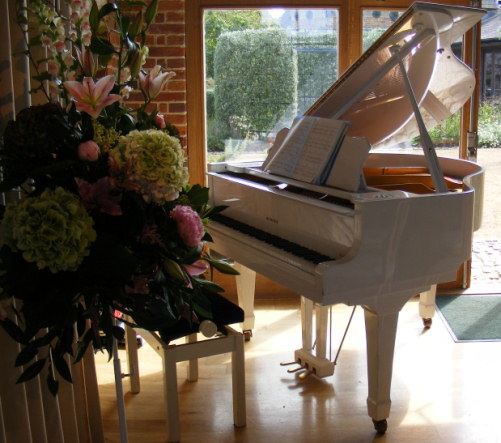 Performing as a Pianist in London
I am a regular visitor to London as a pianist and I hope that I carry on doing so. With a population of 9.3 million London is the UK's largest city and is England's capital city. As one would expect there is an incredible number of venues crammed into London. Furthermore, I have, at one time or another, performed in many of them. Some of the UK's most prestigious hotels and famous historical buildings are situated in London. Because of their prestige, pianists often feel as if they have arrived if they are performing at a London hotel. Also, musicians living many miles outside of the city are willing to travel into its centre to perform there. There is definitely a certain amount of prestige about being a "London pianist" and many of them live there at some point in their lives.
From a Solo Pianist to a Jazz Band
London is really where I started my career as a solo pianist. In addition to being a soloist, I can provide line-ups from duos and trios right up to a five piece jazz band. I use some of the finest jazz musicians in the country and I hope that this is reflected in the quality of the music. Please contact us for help with the best type of line up for your event.

London has so many events going on continuously in its many venues, and I perform regularly as a pianist at weddings, corporate entertainment, award dinners, exhibitions, product launches and store openings.
The Music
London has an incredible jazz scene and the city has given me more than my fare share of work as a pianist in this genre. I specialise in the jazz standards and jazz songs made famous by Frank Sinatra, Nat King Cole, and Ella Fitzgerald. My style has developed by listening to the great jazz pianists of the past such as Erroll Garner, Oscar Peterson, and George Shearing. Although I specialise in the great jazz standards, I can play a diverse range of styles from classical to rock.
Whether you book me as a solo pianist or as a jazz band for your event in London, I'll try to give my music a feel-good quality. I'll try to make my music sit comfortably in any situation and add sparkle to your London event without drowning conversation.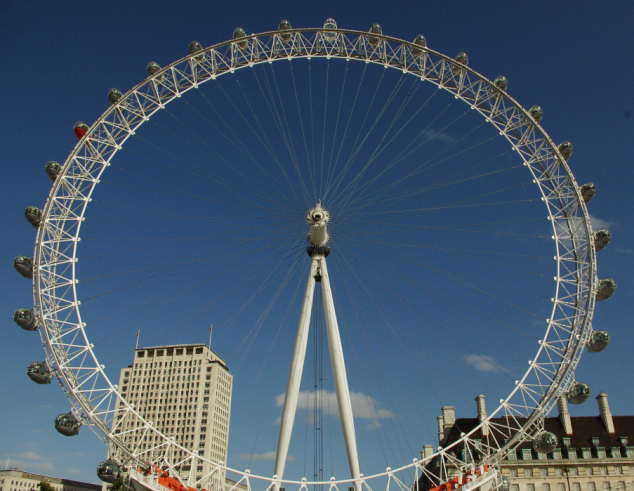 I have played the piano in many of London's venues. Here are just a few:
Burgh House, New End Square, Hampstead, London – A pianist's paradise. They have a lovely piano that is just dying to be played.
The Landmark Hotel, 222 Marylebone Road, London. They do have a grand piano in one of their rooms, but this is a big venue. Therefore when music is required in other areas of the hotel, a digital piano will be needed
Royal Institute Of British Architects, 66 Portland Place. They have a lovely piano upstairs and it is always kept in good condition.
Trafalgar Tavern, Park Row, Greenwich, London. They have a Chang grand piano on site. Nevertheless, pianists have to take a digital piano with them if they are required to play in the bar area.
Pitzhanger Manor House, Walpole Park, Mattock Lane, London – A nice grand piano on site.
Dulwich College, Dulwich Common. This venue has three pianos. Bur the best one is definitely the Yamaha grand in the Old Library where ceremonies usually take place.
Eltham Palace, Eltham – This is a lovely venue and they have quite a nice piano too.
Please visit my HOME PAGE HERE
Please explore this site by clicking the links on the left of this page.
You can hire me as a jazz pianist in London or any other area of the UK.
The music is ideal for weddings, corporate events, and parties.