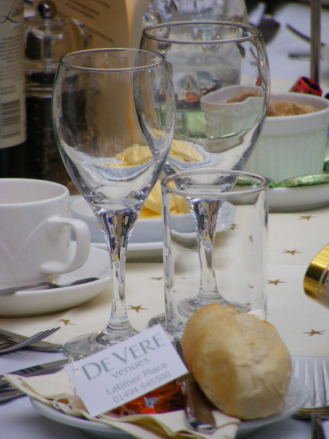 Piano Music at Corporate Events
Live music is always a focal point at corporate events. As a pianist, I try and provide music that fits the mood and ambiance of the event. Furthermore, I try and make sure that the music doesn't intrude and stifle conversation. Moreover, I try and give the music a feel-good quality so that it adds sparkle to your event.
Although I perform a lot as a solo pianist, I can also provide a range of lineups from just a duo right up to a four-piece jazz band. Here is a list of line ups available:
Duo – piano and bass
Trio – piano, bass, and drums
Quartet – piano, bass, drums, and sax
Relocating My Piano or the Band
I am frequently asked if I can start playing in one area and then move to another area to perform later in the day. Just to clarify, relocating isn't usually a problem. I have played at events where I have had to relocate up to four times. Please see the Frequently Asked Questions page for more information.
PA Systems, Microphones, etc.
I can also supply a PA system and a radio mike for guest speakers, comedians, etc. This gives companies a much cheaper alternative to hiring a sound system from a separate company. Furthermore, I can provide sound in up to three different locations simultaneously and I can even provide a gazebo for outdoor events.